5 tags
8 tags
Luke felt sad.
Some of you will remember that last year I took some pictures at Tomorrowland Festival in a town called Boom in Belgium. It is known as the world's largest electronic dance music festival, and, knowing very little about that sort of music, I felt that I needed to bring my friend Luke along for company. Luke is a musician. Recently I had a quick look through some of the images that I took and I...
4 tags
7 tags
9 tags
1 tag
6 tags
8 tags
3 tags
7 tags
6 tags
5 tags
4 tags
3 tags
4 tags
7 tags
21 tags
2 tags
4 tags
4 tags
The Mad Farmer Liberation Front // A blessing.
I was recently asked by my great friends Michael and Sarah to read something at the Belfastian blessing of their wedding that they recently celebrated in Vermont (leading producer of Maple Syrup in the USA. Oh yes).  During my university days, Michael was an inspiring friend, always challenging me to greater and more remarkable ways of living, so it came as little surprise when he asked if I...
20 tags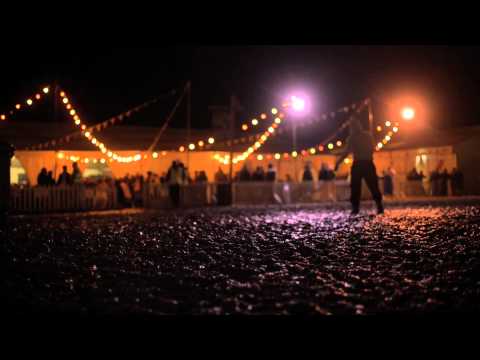 14 tags
5 tags
18 tags
8 tags
3 tags
My Top Five Greenbelt Festival Tips (well, sort... →
… (click title for the whole thing)
11 tags
11 tags
I went to the Olympics...
…with some friends and family. We went to Hyde Park to see the men's triathlon final. This meant some swimming in the Serpentine, a cycle ride and a bit of a run.  It just so happened that a lot of other people had the same idea. Free Olympics! The early train is pretty pricey, but that's fine, we'll get the one at 9. I'm sure we don't need to turn up really...
6 tags
1 tag
5 tags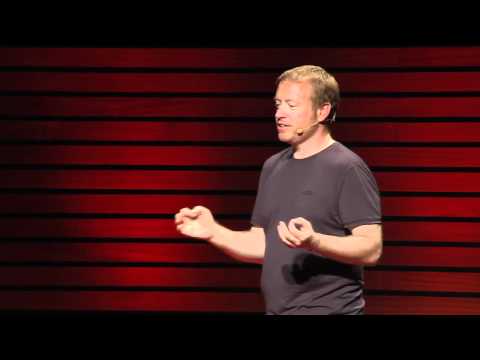 21 tags
Watch
Machrins I've just come back from spending a couple of weeks on the spectacular Isle of Colonsay in the Scottish Inner Hebrides.  I could wax lyrical for quite a while on the virtues of a hermetic island existence, but rather than that I thought I'd show you a little video I made of my father- and brother-in-law building a sculpture on one of the beaches.  Inspired by the work of...
9 tags
6 tags
"Writers and artists have always been self-conscious consumers and filterers of..."
– Alan Jacobs (via austinkleon)
3 tags
6 tags
Wind.
6 tags
4 tags
6 tags
4 tags
3 tags
6 tags
Watch
50 Years and a Few Puss Kittens Wiser is a short documentary film by Anastasia Kirillova. Featured on the BBC Film Network which showcases new British filmmaking, this mixed-media film weaves some fantastic narrative and dialogue together from a set of couples who have been married for more than 50 years. An excellent use of 8 minutes of your time.